About Us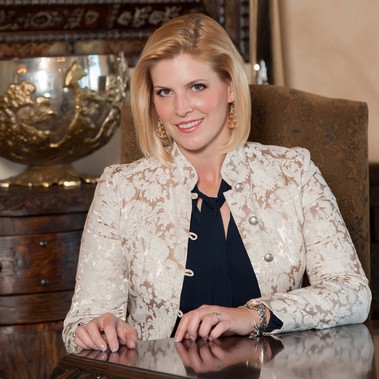 DSI Interior Designs' founder, designer Desiree S., has a design philosophy that "one must be true to the integrity of the client and subject matter, rather than lift oneself up through a 'signature style.'" She is a purist at heart with a passion for architectural history and designs of the ages. These, accompanied with an artistic background and knowledge of all things 'en trend,' are the underlying forces for each and every inimitable design.
DSI's mission is to give each client a home that is not only beautiful, but tells the story of who they are. Each design exists as a livable work of art that is both remarkable and functional. An abundant attention to detail is given to every design so that they respectively will age gracefully and become timeless in their own right.
DSI's body of work has covered many different styles and eras. Our designs have been featured in multiple publications. We are centrally located in Texas but have designed throughout the state and beyond. Please feel free to contact us from any location.
Desiree received her BS in interior design at SFA, graduating Sum Cum Laude. Her experience consists of numerous projects in commercial, hospitality and high end residential architectural design. Every design project DS Interiors undertakes is considered its own special work of art.
Contact Desiree S

Contact Info