Design Solutions
We understand that design is not 'one size fits all.' Beyond the endless style options, size and varying needs play a big part in the amount of help needed. One room may need a complete overhaul, while the next may only need color palette solutions. So, we have designed some fantastic solutions.
Yearly design subscription $199
This is a great value! With our yearly subscription you will have access to an enormous amount of designer secrets. Here's what you will receive:
Our monthly newsletter which includes tips and tricks of the trade, featured color combos that work including paint colors and coordinating accessories, where to find some of the hottest items on the market, how to knock-off million dollar rooms and the items that will get you there, and much more information.
One free color palette consultation for 1 room. (We can help you form anywhere, doesn't matter your location)
20% off all of our products
Special coupons emailed to you for great savings from our trade partners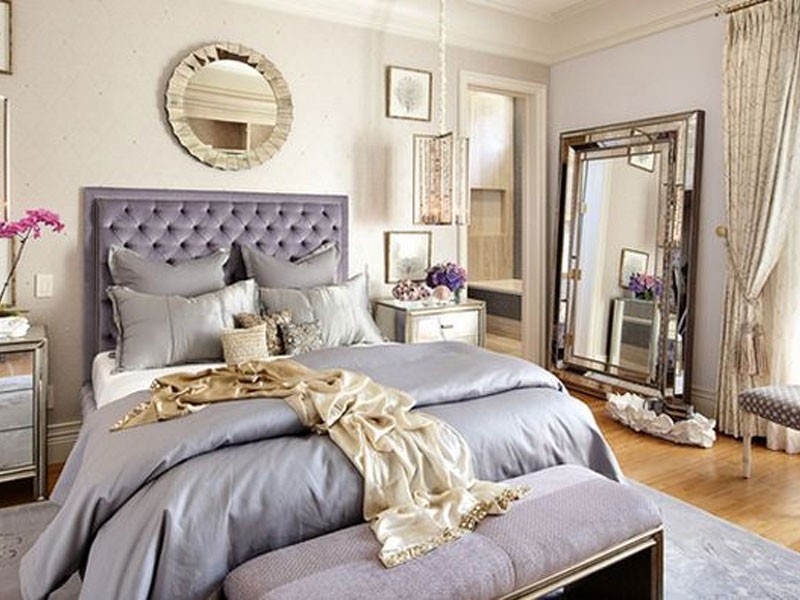 Color combos that work $39 each
This is great for people who are looking to change their color palette and update their space. You select the color range you want to change to. You then gain access to 3 options of paint colors and their coordinating accessories.
Request Quote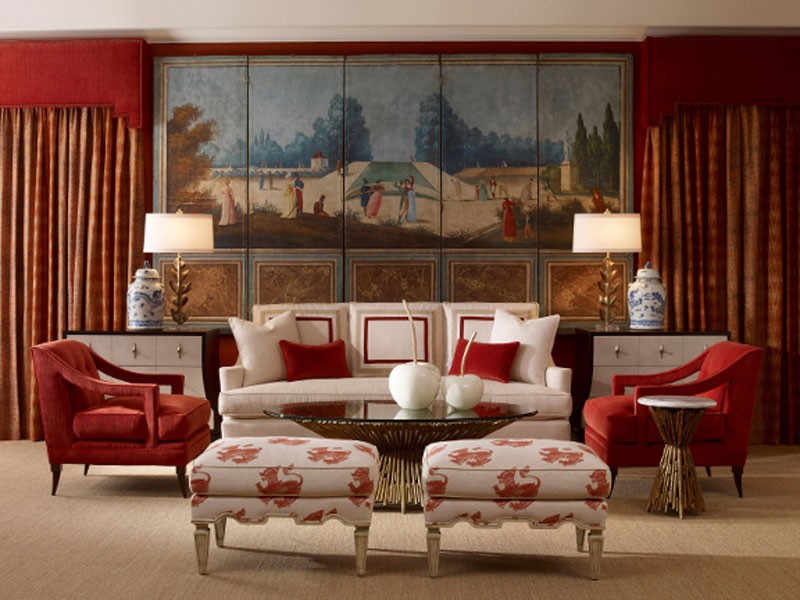 Specific palette consultation $99 per room
Designed for a more specialized update. If you are looking to update your colors and have some key pieces that need to be worked around, this is your option. We will look at your space, either through photos, video chat or in person. Then after discussing the direction you are trying to go, we will provide a specific color palette tailored to your unique space.
Request Quote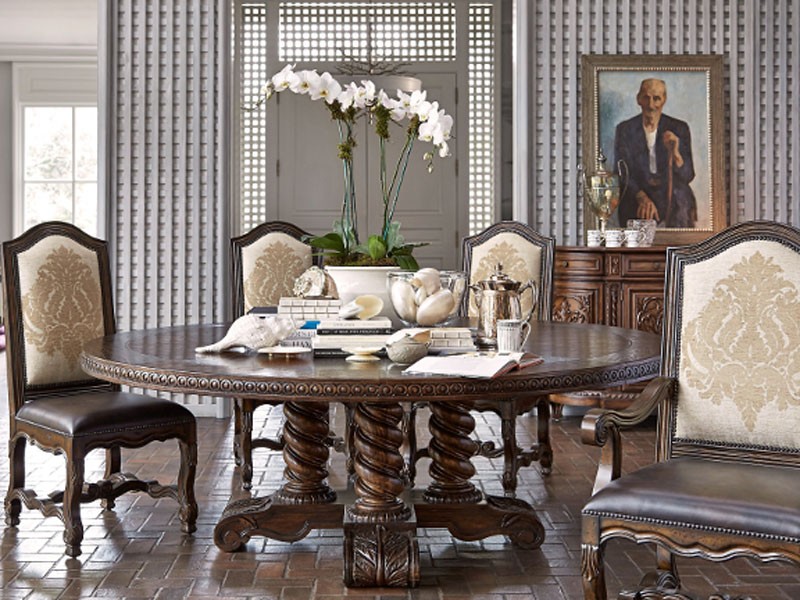 Style my room $350
Do you have a room that you haven't done anything with because you just weren't sure what to do? Or maybe you just want to completely start over? Simply select your room, select your style and enter any comments you feel necessary that better describe your project. We will contact you with any questions we have. You will then receive 2 options including paint, furniture and accessories to completely finish your space.Please place text here.
Request Quote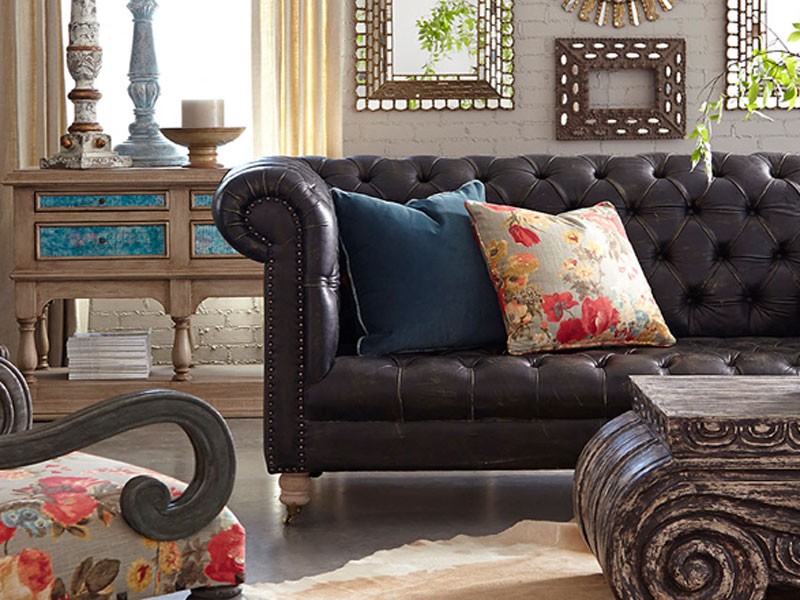 Construction selections
Are you building a house? This is designed for homeowners who need help selecting their finishes. There are so many decisions to be made and endless products to sift through. We will take all the stress and uncertainty out of pulling your house together by helping with selections of all plumbing, lighting, paint, flooring, countertops and tile selections.
Request Quote
If you are building a luxury custom home, we ask that you contact us directly. This sort of design is much more involved and we would like to discuss all the options and intricacies of your project.