Why Choose Us
We are the only design firm in that provides full service luxury design centered around the needs of a busy family in Houston, Austin, Waco and anywhere in between. With our extensive experience in managing multiple projects at a time, we are able to manage your budget and know where to spend for the biggest impact.
Our design process allows us to streamline the design process, saving time and headaches for our clients in Houston, Austin, Waco and anywhere in between. We are an award winning firm, whose work has been featured in several local and national publications. We have extensive design knowledge and experience which allows us to focus on the projects that will add value to your home.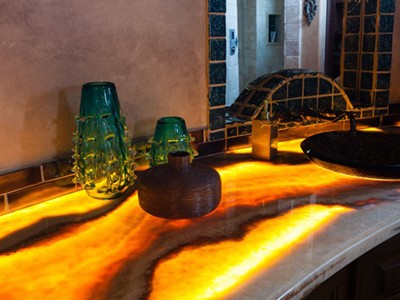 Our
Services
Services
Be sure that your home stays on pace and is done on time. Let us manage all of your interior design needs. With years of experience in Houston, Austin, Waco and everywhere in between, we at DSI Design have done dozens of projects anywhere from kitchen remodeling to complete interior renovations. With our help alongside your effort, we can sit down and plan out your dream home or even renovations ranging in anywhere from simple to difficult. We know this can be a very stressing process, but no longer do you have to look or plan for hours to get exactly what you want where you want it, it is within our trade to get you great results and the satisfaction that comes with that!
Portfolio
DSI Designs believes the key to making everything come together is creating a successful project. Every interior design project has a lot of activity taking place between concept and completion that needs to be managed closely and proficiently to ensure that the project runs smoothly and successfully. The definition of a successful project to us is one that is delivered in a timely manner, at an affordable cost and to the highest quality with flexibility to adapt to unexpected events. Take a look at a few of our successful projects we've completed!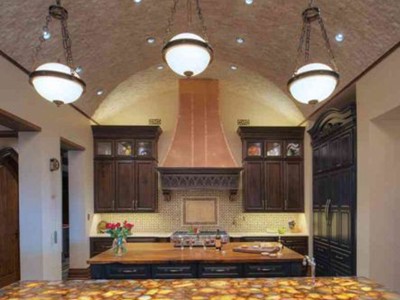 Design
Solutions
Design Solutions
We understand that design is not 'one size fits all.' Beyond the endless style options, size and varying needs play a big part in the amount of help needed. One room may need a complete overhaul, while the next may only need color palette solutions. So, we have designed some fantastic solutions.